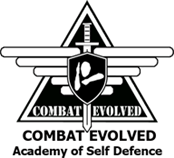 Welcome to
Combat Evolved - Academy of Self Defence
Krav Maga Wishaw
Krav Maga is the close quarter hand-to-hand fighting system of the Israeli Defence Forces, and is a battle-tested, reality based self defence system suitable for both men and women.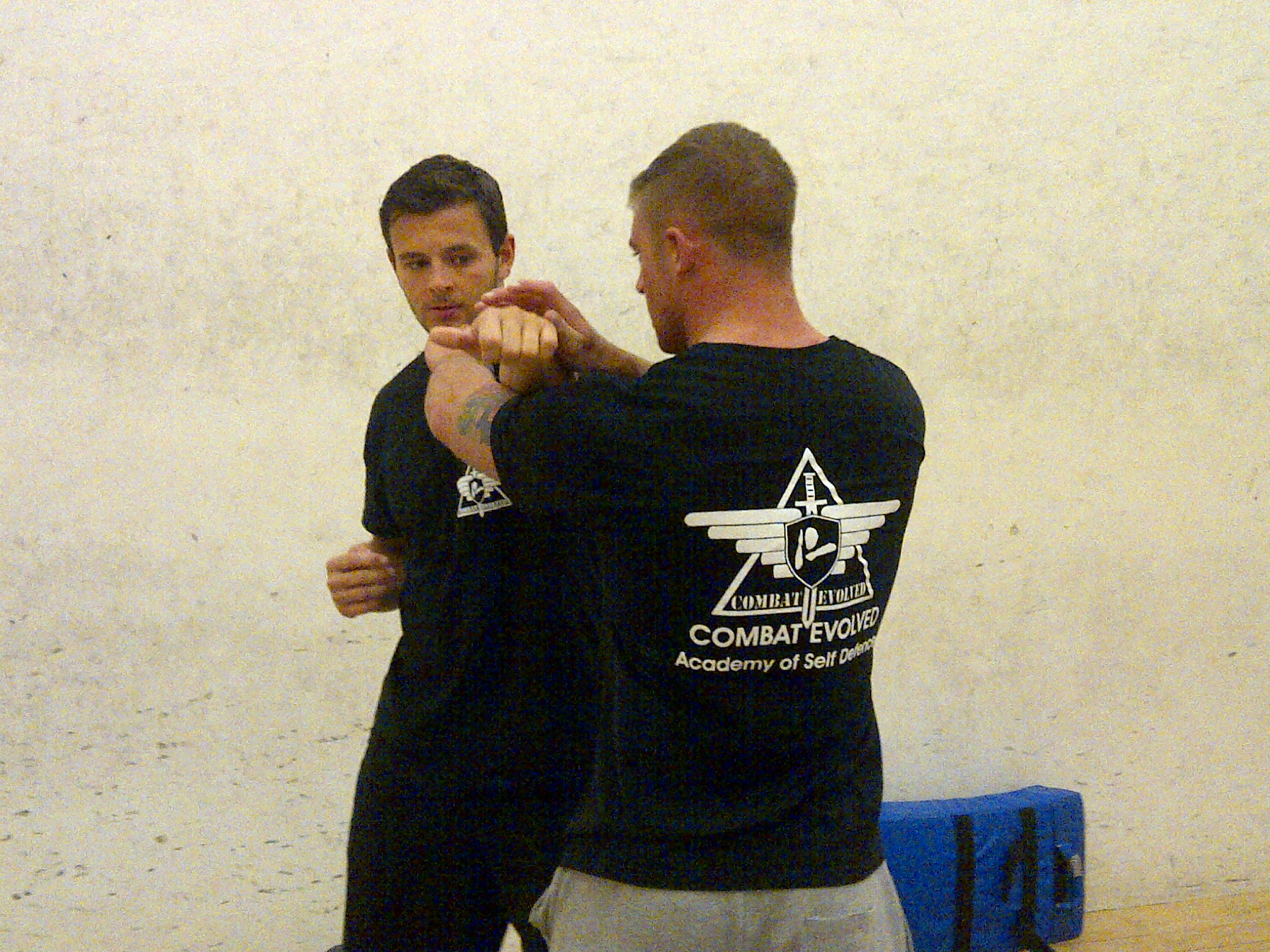 Krav Maga (Hebrew: "contact combat") and Haganah (Hebrew: "the defence") another Israeli military modern combatives system, are the core of our self defence training, which also encompasses Western boxing, weapon defences, ground survival, and tactical security training.   It incorporates both unarmed and armed fighting methods that emphasise threat avoidance, or threat neutralization as appropriate, and escape at the first opportunity.
We train to reverse the assumed conflict roles of attacker and intended victim, turning the fight back against the aggressor to ensure our survival.  It is said the "best defence is offense", and this is one of our key principles.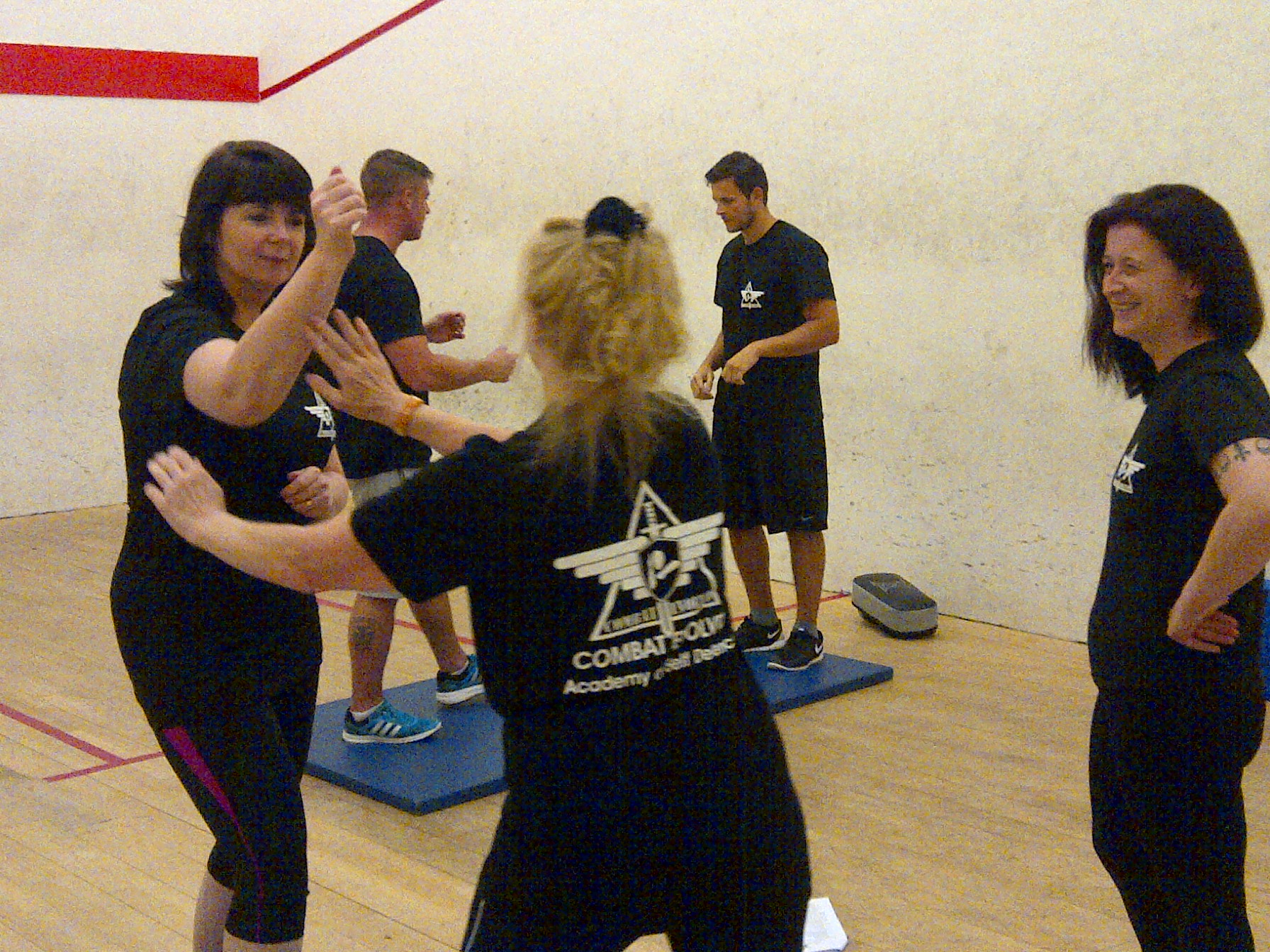 Our responses escalate fast and aggressively with simultaneous defensive and offensive counter striking to meet a threat head-on and overwhelm an assailant to allow you to escape safely.  Students are taught from the very beginning how to counter in the quickest and most effective way to defend against a variety of attacks from difference angles, under high pressure, and in positions of disadvantage.